Baseball Team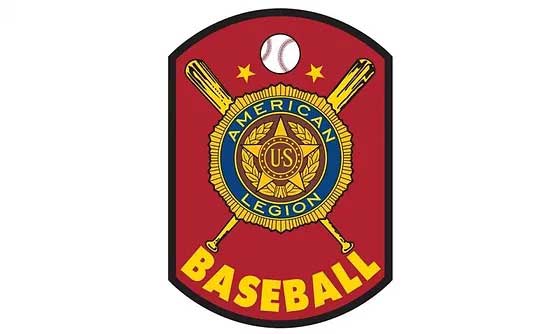 The American Legion Post 39 baseball team are the North St. Paul 39ers.
If you are interested in playing baseball for North Saint Paul American Legion Post 39, please send an email to the email address below and provide your baseball experience, High School name, current grade, age, and positions played. The information should be sent to Coach Crawford at: craw0054@gmail.com and Post Adjutant: legion39news@gmail.com
Coach Crawford
I am pleased to announce the selection of our new head coach for North St. Paul American Legion Post 39, and I believe Coach Crawford will make our team very competitive in the Legion Baseball Program.
Coach Shannon Crawford is returning for his 2nd year at North High School as a Varsity Assistant. He will also serve as a Varsity Assistant and Girls JV Head Coach at St. Paul Central High School this winter as well. He is originally from Canton, Ohio and by way of Penn State, he made his way to Minnesota to begin his baseball and basketball coaching career and attend The University of Minnesota. He has coached all levels of youth baseball and basketball from Coon Rapids Andover Little League to Andover traveling baseball and serving as a bench coach for various club baseball teams in the Twin Cities. In addition to coaching youth baseball, he also coached four years at Simley High School and served as a Varsity Assistant and will now be in his second year as a coach at North High School.
He graduated from the University of Minnesota Twin Cities Campus and received his BA in Economics. He is currently back at the University of Minnesota to get his Masters degree in Sports Management where he is expected to graduate in Spring 2024.
He currently resides in Andover and has been married for twenty three years to his wife Shelly. He also has two sons, Shaun (23) and Shae (19). In his free time, he loves to run and go boating. But his passion is coaching kids.
Please welcome Coach Crawford to our Post, and provide him the support as he rebuilds our team.
Daniel Bronk
American Legion Post 39 North Saint Paul, Mn
Commander